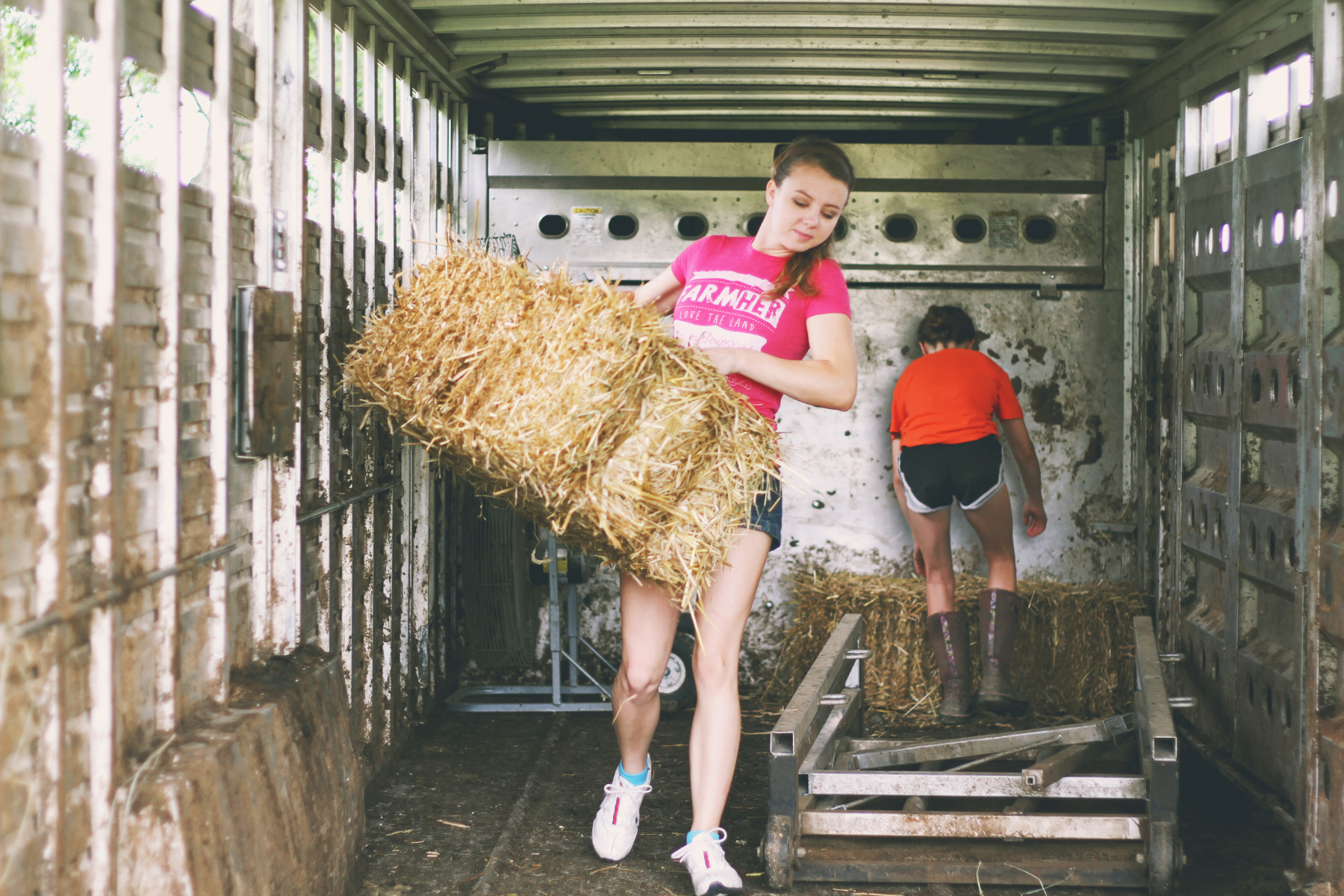 FarmHer & RanchHer clothing lets you show who you are and what you love.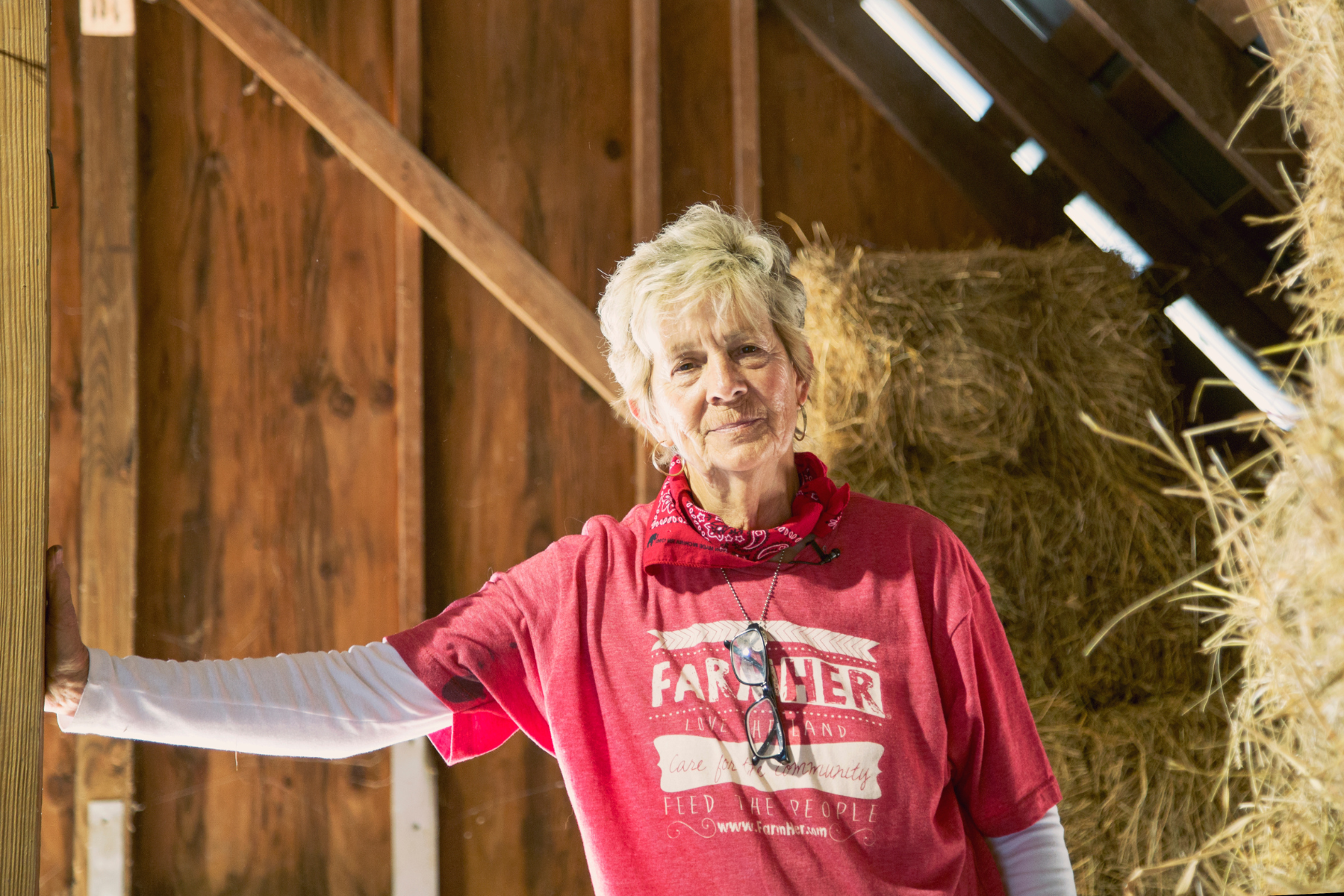 Clothing for women who love the land, care for their community and feed the people.
Shining A Light On Women In Agriculture
About FarmHer & RanchHer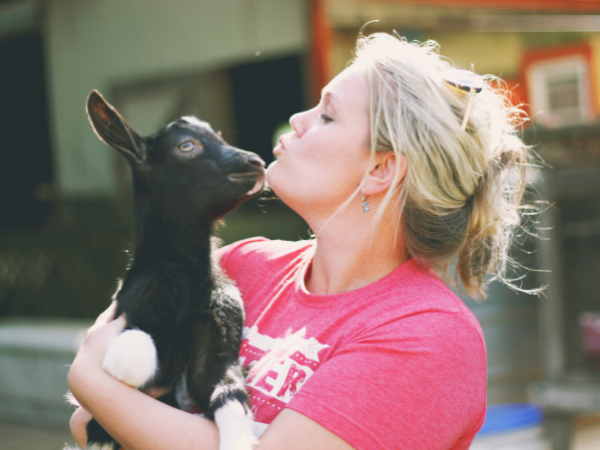 Our Roots
What began in 2013 as a photography project has now grown into a diverse portfolio of media offerings designed for women who love agriculture and the western lifestyle.  Today, FarmHer and RanchHer are two media and lifestyle brands focused on shining a light on women in agriculture through it's online community, television shows on RFD-TV, events around the country and merchandise for every woman who loves this way of life.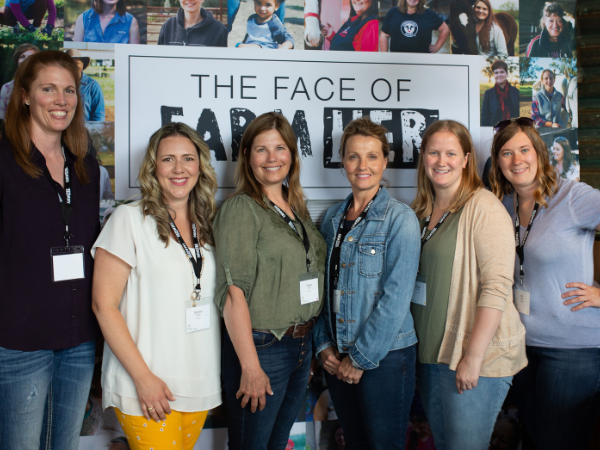 I Am FarmHer...
Join our online community of FarmHers and RanchHers today on all social media platforms and by signing up for our newsletter by visiting farmher.com and rancher.com.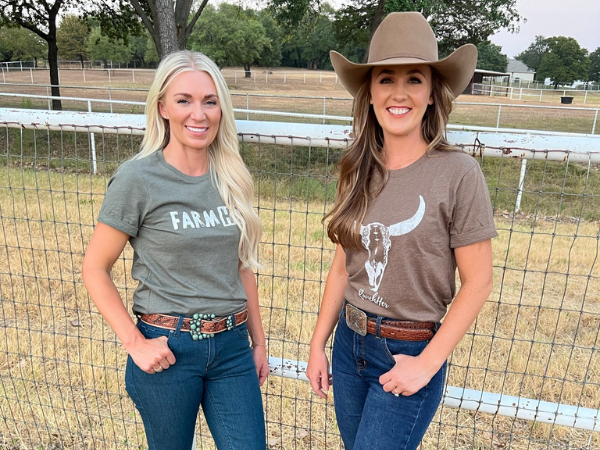 Watch FarmHer & RanchHer on RFD-TV
With new episodes premiering in March 2024, FarmHer television host Kirbe Schnoor and RanchHer television host Janie Johnson are hitting the backroads, traveling across America to tell the stories of FarmHers and RanchHers from all walks of life.  From corn, soybean, bees, dairy, wine and oyster FarmHers to cattle, sheep, and alligator RanchHers, this new season is sure to impress, showcasing the strength, diversity and beauty of women in agriculture.